Our vision for Northeast Ohio Women in Tech is to inspire women and minorities to excel and discover opportunities in the tech industry through the creation of a connected, supported community of shared resources.
We are not solely a women's Developers group. We are Designers, Project Managers, Product Managers, QAs and anyone involved in the success of today's tech companies.
We encourage growth through learning and experience and strive to create a "new normal" in Northeast Ohio.
OUR MISSION
Northeast Ohio Women in Tech strives to provide education, resources, and networking opportunities for women and minorities throughout Northeast Ohio's tech community.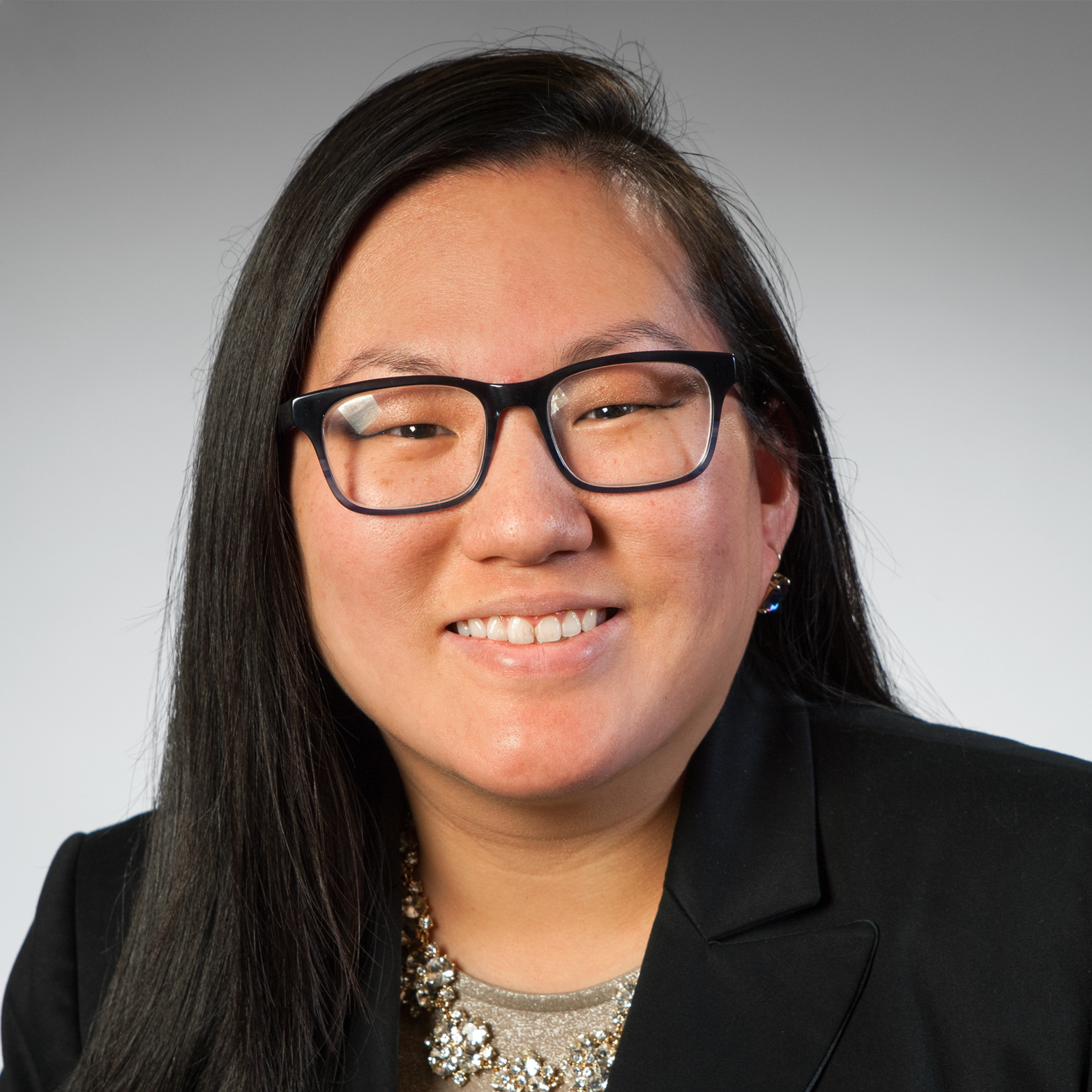 Kassey Sikora
Founder
Kassey is a senior user experience designer in Cleveland. She is the Director of Events for UXPA Cleveland and enjoys doing creative consulting for small businesses and individuals in Northeast Ohio. She is a lover of glitter, travel, user research, and Sunday brunch.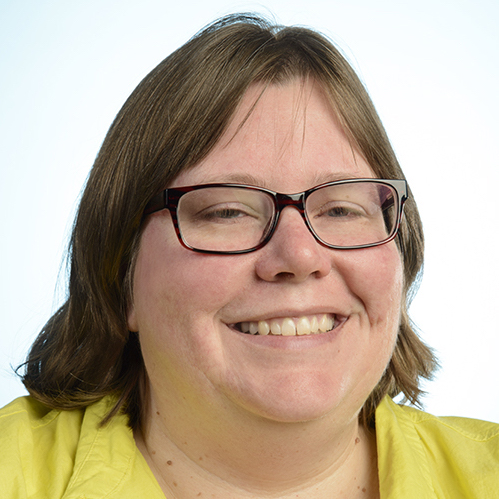 Ellen Deak
Ellen Deak is a Software Engineer with a long career working with ERP systems. She enjoys designing and coding software solutions to help fulfill business needs. Outside of technology she enjoys science fiction, musical theater and ballroom dancing.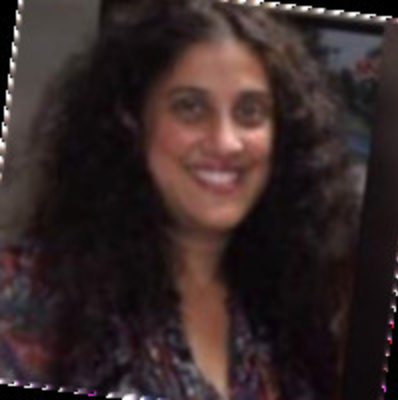 Deepa Rao
Deepa is a software engineer by profession who love outdoors and reading. Dance is her passion and volunteering is her favorite activity. She wants to be with people and help people as much as she can. Maintaining web accounts and social media as a volunteer is another favorite activity.