Our vision for Northeast Ohio Women in Tech is to inspire women and minorities to excel and discover opportunities in the tech industry through the creation of a connected, supported community of shared resources.
We are not solely a women's Developers group. We are Designers, Project Managers, Product Managers, QAs and anyone involved in the success of today's tech companies.
We encourage growth through learning and experience and strive to create a "new normal" in Northeast Ohio.
OUR MISSION
Northeast Ohio Women in Tech strives to provide education, resources, and networking opportunities for women and minorities throughout Northeast Ohio's tech community.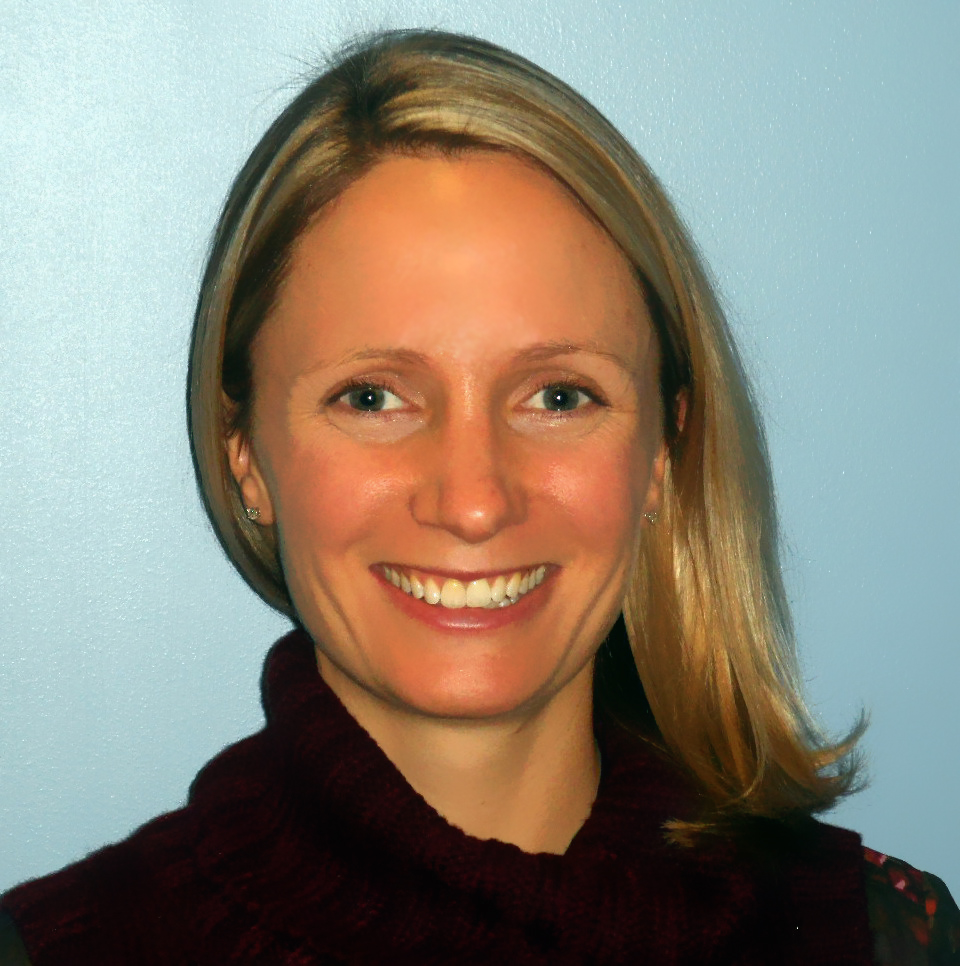 Megan McIntyre Bark
Megan is a team/manager coach and engineer at heart helping foster communication and personal development. Megan enjoys seeing people succeed at work, lengthy conversations, dance parties, and exploring NEO & beyond with her family.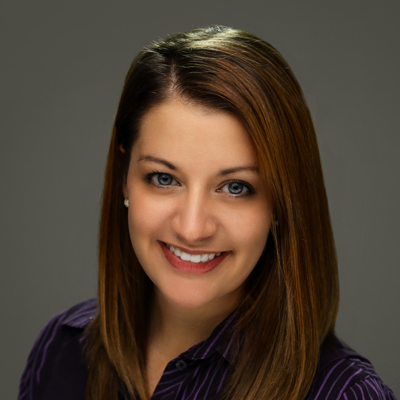 Sarah Jialanella
Sarah is a human resource professional who is passionate about empowering women in the workplace. She is a proud working mother, aspiring photographer and lover of 90s music.