OUR MISSION
NEOWIT strives to provide education, resources, and networking opportunities for women and minorities throughout Northeast Ohio's tech community.
4/6 - Motivators
There are seven dimensions of motivation that filter and guide our behaviors and decisions. During this session, you'll learn more about these motivators and how to leverage them to achieve your goals.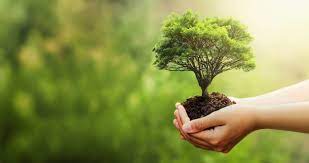 Date: Tuesday April 6, 2021 Time: 12:00 - 1:00 PM EST RSVP: Meetup Description: Motivators. What Drives You to Achieve Your Goals? Have you ever set a goal for yourself and struggled to achieve it? I think we've all been there. I know I have! When I fail to achieve a...