OUR MISSION
NEOWIT strives to provide education, resources, and networking opportunities for women and minorities throughout Northeast Ohio's tech community.
11/19 - Crucial Conversations
We'll discuss this important book on how best to communicate and incorporate these persuasive best practices into your daily conversations.
Date: Tuesday, November 19, 2019 Time: 6:00pm - 8:00pm RSVP: Meetup Description: Crucial Conversations: Tools for Talking When Stakes Are High Authors: Kerry Patterson, Joseph Grenny, Ron McMillan, Al Switzler NOTE: (1) The event is being HELD at the Parma-Snow...
Date: Tuesday, October 22, 2019 Time: 5:30pm - 7:30pm RSVP: Meetup Description: Unit Testing, User Acceptance Testing, Regression Testing. So much testing. What makes Regression Testing different and what do we need to do to make it successful? Refreshments served at...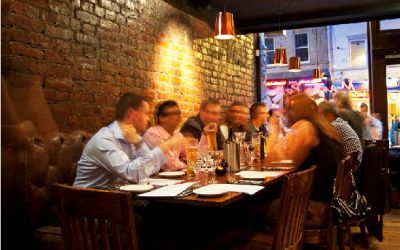 Date: Wednesday, July 17, 2019 Time: 5:00pm - 7:00pm RSVP: Meetup Description: Let's meet in the bar area to hang out, network & meet new people. Hope you can join us! Location: 8803 Brecksville Rd · Brecksville, OH